Sway Bar

Lube Mobile, the Mobile Mechanics repair or replace your Sway or Stabilsier Bar. Whether it's broken, bush worn or you need more more resistance - Lube Mobile is here to help.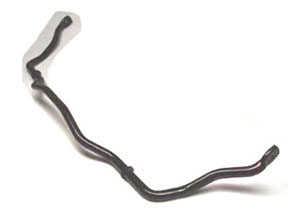 We will also check your front end and make sure the rest of the suspension and steering is in fine working order. We also repair or replace Struts and Inserts, Coil Springs, Ball Joint, Control Arm, Leaf Springs, Shock Absorbers - front or rear.
We use only quality parts on your vehicle. We can replace any damaged or worn parts on site at your convenience. All work comes with a 12 Month/20,000km Warranty.
You can book this online now or ask for a quote via email or phone
Related components we can repair or replace:
Click on a heading for more information: