Lube Mobile, the Mobile Mechanics perform replacements of all types of oil seals and gaskets.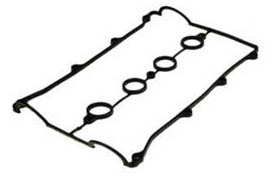 If you car has developed an oil leak from the Valve Cover, Tappet Cover or Rocker Cover we can help.

We will clean and inspect the oil leak and then replace the Oil Seals or Gaskets required. We can replace any type of seal including Crank Seal, Rear Main Seal, Camshaft Seal, Distributor Seal, Timing Cover Seal and Oil pump Seal.
We also replace all types of Gaskets including Sump or oil pan gasket, timing Cover Gasket, Valve or Rocker Cover Gasket, Valley Cover Gaskets, Manifold Gaskets or Tappet Cover Gaskets.
We use only quality parts.
We replace any damaged or worn parts on site. All work comes with our 12 Month/20,000km Warranty.
You can book this online now or ask for a quote via email or phone