Yearly Service
Routine Service recommended every 15,000km or annually Price / Availability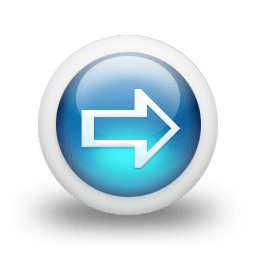 Log Book Service
For those vehicles under 7 years of age or those Price / Availability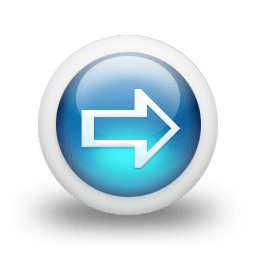 Car Service Selector
Not quite sure which service is right for you?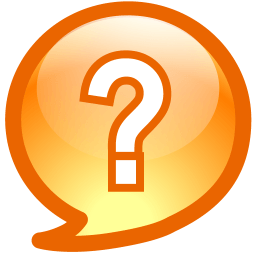 3 Year Service
Servicing for the modern car including items only needed every 45,000kmPrice / Availability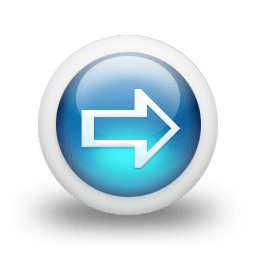 6 Year Service
Extensive service recommended every 100,000km or if you've missed servicesPrice / Availability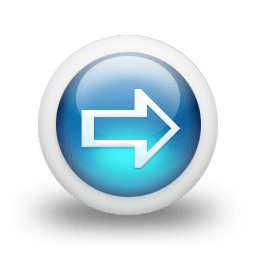 Ultimate Service
The most extensive and comprehensive service possiblePrice / Availability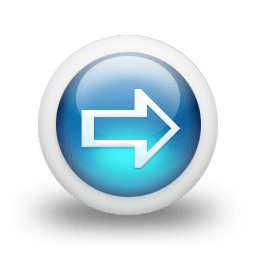 Intake System Clean and Decarb Services
Lube Mobile provides a range of Fuel Injection Cleaning Services to suit your needs.Price / Availability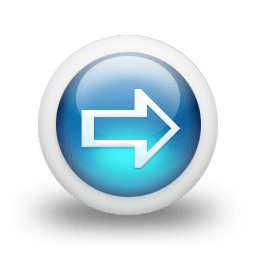 Fixed Price Car Service
At Lube Mobile, we can offer our customers a fixed price car service. The prices for our services are available at the time of booking. To book in for your service you can either call our team on 13 30 32 or book directly through our website. To book online you can enter your postcode, and your registration details, we'll show you a price for the service you selected. After that, you can choose a time and date from those offered. All prices that are shown are only valid if you book at that particular time, this is because current online special offers may expire.
Lube Mobile operates in many cities all over Australia, including Sydney, Melbourne, Brisbane, Adelaide, and Perth. You can enter your postcode into our booking form and a list of available mechanics for that area will be shown. As we're a mobile mechanic, you can consider our team to be the fixed price car service mechanics that are always 'near me' because we'll come to your home or workplace. At Lube Mobile we are a single company that is not franchised in any way, all of our team are completely trained and qualified. This also means that it doesn't matter if you have your car serviced at home or work, you can rely on the same mechanic to service your vehicle. All our mobile mechanics have access to your past car service and car repairs, so if anything does go wrong, such as a part not being up to standards, it can be replaced under our warranty claim process.
In most cases, your fixed price car service will take about two hours to complete. Although the exact time can rely on the model of car and the complexity of the job at hand. If we are going to need a car for longer that is usually required, we'll let you know beforehand. While we'll have most parts on hand ready for the service or repair requested, if we need parts to replace something unexpectedly, we may need to leave to collect parts. In all instances, we'll inform you of what is happening and when you can expect to have your vehicle ready.
At Lube Mobile, our customers are our top priority and we value your time as much as you do. This is part of the reason we are offering the convenient service of coming to wherever your car is located. Most car repairs can be completed on-site, however in the case that we need a car lift to perform the job safely (this is usually limited to large repairs where the engine needs to be removed), we can arrange to have your car transported to one of our larger workshops, and then returned once the job has been completed.
When your service is completed, you'll have the opportunity to discuss any problem directly with the mechanic that serviced your car. They can show you any issues they came across and suggest what needs to be taken care of during your next fixed price service. Most cars will need servicing at least once per year, or around every 15,000km (average car use in Australia is approximately 13,500km/y).
If your vehicle is used predominantly for work purposes, you may find that you need it to be serviced more than once per year. However, with a fixed price car service you'll know exactly what the costs will be, and that allows you to plan better and keep up with maintenance to look after one of your business assets.
What is fixed price car servicing?
A fixed price car service means that you'll only be charged for the price you were quoted. At Lube Mobile, all the prices for our servicing and other car repairs are available before you book in and that is the price you'll pay on the completion of your service. In some instances, your vehicle may need extra work beyond what is covered under the fixed price servicing. If that is the case, then we'll call you before completing anything unauthorized.
When you have a fixed price car service it makes it easier to plan out your budget as you'll know exactly what things are going to cost. By going with a company that states what you're going to pay before you book in, means that you can trust them more. There shouldn't be any 'hidden' costs involved with having your vehicles serviced. A quality mechanic will perform a safety check during the service and will be able to tell you how much that unexpected item will cost to repair. Then the choice is up to you if you decide to take care of this problem there and then, or to leave it until your next scheduled service. You can discuss this with the mechanic that is working on your vehicle at the time of your service.
At Lube Mobile, we feel that by offering a fixed price for our repairs and servicing gives you the best choice in determining which business you'll choose to take care of your vehicles. When you factor in additional savings of using the convenient solution of having a mobile mechanic come to you, we know you'll be happy with our pricing structure. With many standalone businesses there are extra costs involved with getting your car to them, and then arranging for transportation back to home, or work. Then in most cases, you'll be without your car for the rest of the day. At Lube Mobile, most services and repairs take around two (2) hours to complete, and after that time you'll get your car back immediately.