Ignition Switch

Lube Mobile, the Mobile Mechanics perform repairs on Ignition Switches and Barrels. Whether your car doesn't start, or you have lost or broken your ignition key, we can help. We use only quality and guaranteed parts.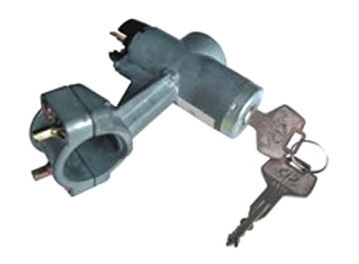 We can replace Distributor, Ignition Coil, Coil Pack, DFI Module, Igntion Module, Ignition Leads, Battery, crank angle sensor or even just simply a set of Spark Plugs if thats what needed.
We can replace these on site at your convience. All work comes with our 12 Month/20,000km Warranty.
We also test drive the car to ensure all is ok when warmed up and at operating temperature.
You can book this online now or ask for a quote via email or phone
Related components we can repair or replace:
Click on a heading for more information: