Yearly Service
Routine Service recommended every 15,000km or annually Price / Availability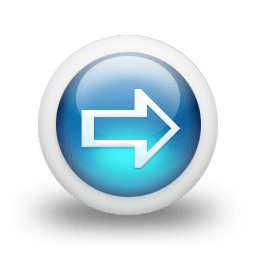 Log Book Service
For those vehicles under 7 years of age or those Price / Availability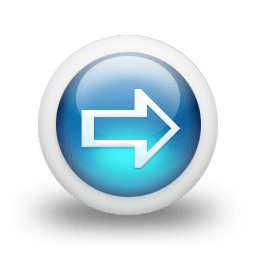 Car Service Selector
Not quite sure which service is right for you?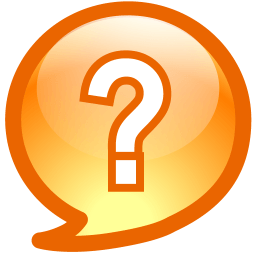 3 Year Service
Servicing for the modern car including items only needed every 45,000kmPrice / Availability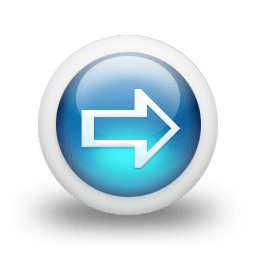 6 Year Service
Extensive service recommended every 100,000km or if you've missed servicesPrice / Availability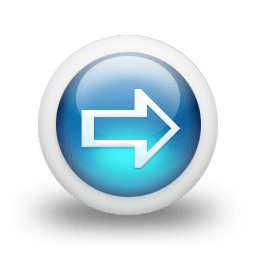 Ultimate Service
The most extensive and comprehensive service possiblePrice / Availability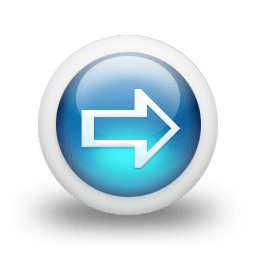 Intake System Clean and Decarb Services
Lube Mobile provides a range of Fuel Injection Cleaning Services to suit your needs.Price / Availability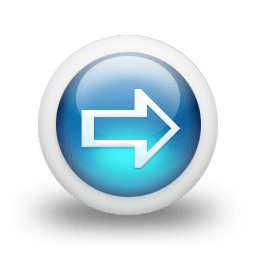 Car Service
Does your car require a regular service or is it up for a Log Book Service?
Make sure you never miss a regular car service or put off your car repairs until it seems like a more convenient time. You don't have to work around your mechanic's schedule or organise alternative transport for the day because Lube Mobile will work around you, wherever you are.
If your car is due for its regular service – or even if you've missed a couple – then Lube Mobile's mobile mechanics can complete an entire service at your home or office when it's most convenient for you.
Our fully qualified mechanics arrive at your chosen destination and time completely equipped to handle a full service or quality repair that's finished on time and on budget. Booking is fast and easy using our specialty online booking system above providing you with a time for your mechanic immediately.
What service does your car require?
Lube Mobile offer a range of car services dependent upon your needs and the needs of your car. Complete a few quick pieces of information about the make, model and age of your vehicle and you can book your fixed price service online today.
Our Services include:
Log Book Service – we can stamp your Log Book without affecting your warranty
Yearly Service
3 Year Service
6 Year Service
The Ultimate Service – our most comprehensive service possible
3 in 1 Fuel Injection Service
Having Trouble deciding - try our Car Service Selector to choose !
We ensure that your next car service, Log Book Service, car maintenance need is completed fast and thoroughly at the most convenient time and location possible for you.
If you're not selecting a fixed price service then our friendly mechanics ensure you know exactly what will be done ahead of time.


Car Service Reviews
Servicing my car with your company was a very pleasant experience. The service mechanic was very polite and explained everything to me. I will certainly return in the future and will recommend your services. The convenience is just priceless. Thank you for this pleasant experience.
Ecaterina, Ford Falcon
What an amazing efficient service David gave me. I am very impressed and will recommend him to anyone I know who needs a car service. I manage a complex of 47 units and get to talk to a lot of people so I hope you get more business from this. Thank you very much
Rosemary, Mazda Car Service, Brisbane
Very impressed with the quality of work completed. Communicated all the way through the process keeping me well informed as to what was going on. Great eye for detail and couldn't be happier with the service.
John, Toyota Prado
Although the mechanic did not arrive at the scheduled time I was informed by your office and the Mechanic rang to inform me when he would arrive and he was spot on time. I have used Lube mobile for many years for all my cars. They are fantastic. I have used Johnny recently on both of my cars and he is exceptional. He is a lovely man and a great mechanic. he explains everything clearly and also gives advice on futu ture maintenance. It is clear this man loves what he does and I think he is a huge asset to your company. I recommend Lube mobile to all of my clients (I am an Accountant) and friends. Again well done on your great service.
Arthur, Toyota Landcruiser Service, Perth
The mechanic texted me 30 minutes before he arrived much appreciated as I knew that he was on his way he was polite friendly and professional. After the pre check of my car and the test drive and the service was completed he e offered me a written invoice with any issues he found or an email I thought this was a good idea as I had a hard copy via email of what future work needs to be carried out on my car. This is the s second time I have used lube mobile for the convenience of having it done at home I work night shift so it's perfect for me and will not be the last time I use you guys. Service and performance is s fantastic !!! Thank you.
David, Hyundai iX35 Service Melbourne
Luke is an outstanding mechanic and a lovely person. He took the time to explain what was required and then worked very hard to complete the work in a timely manner. Luke's honesty and patience was appreciated. Many Thanks
Madelaine, Suzuki Vitara Service, Sydney
I can say is my mechanic Danny was very professional and I did tell him that I would recommend him to his manager he was extremely polite friendly very easy for me to communicate with and explained things very clearly to me and was very supportive throughout the full servicing and repairs that had to be arranged to have my car up and running again many thanks. god bless
Christine, Yearly Service, Perth
The mechanic was actually early what was great was that he notified me prior and we altered the arrangements. The mechanic quoted the repairs and talked me through the process and times required to complete the repairs he was as true to what he stated and I am happy with the job done. Next service for my car I will ask for the same mechanic as he made me like he was caring and trustworthy with his work.
Peter, Toyota Corolla Service, Melbourne
I have my car serviced very infrequently. I have used Lube Mobile 3 times - (all in Canberra) - and each time I have found the mechanic a delight to deal with. They have all been n very professional and very good at explaining the job and have carried the work out quickly and efficiently. Thank you to all of you (including telephone staff).
I was very happy with the service and Albert who did the car he has very good knowledge of holdens and a nice guy to talk to about cars. Very happy with everything.
Gail, Holden Service, Canberra
I was very happy with the service and Albert who did the car he has very good knowledge of holdens and a nice guy to talk to about cars. Very happy with everything.
Ray, Holden Commodore, Melbourne