Fuel Filter

Lube Mobile, the Mobile Mechanics can replace your Fuel Filter.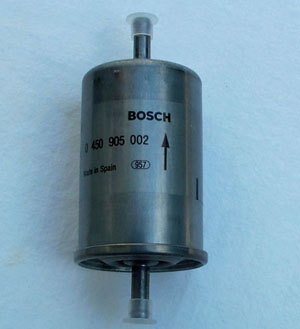 We can also repair anything from Carburettors to highly technical Fuel Injection problems.
Lube Mobile carry out diagnostic work and also repair fault components like Fuel Pump, Fuel Injectors, Fuel Pressure Regulator, Air Flow Meters, Fuel tanks or even just a Fuel filter.
We use only quality parts on your vehicle.
We can replace any damaged or worn parts on site at your convenience.
All work comes with a 12 Month / 20,000km Warranty.
You can book this online now or ask for a quote via email or phone
Related components we can repair or replace:
Click on a heading for more information: