Carburettor

Lube Mobile, the Mobile Mechanics repair Carburettor.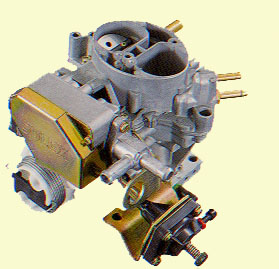 Whether Your car wont start, has a flat spot, a miss, idling or running rough we can help. We have Fuel pressure testers and other required equipment in the van to repair the problem.
We use only quality parts on your vehicle.
We can replace any damaged or worn parts on site at your convenience.
You can book this online now or ask for a quote via email or phone
Related components we can repair or replace:
Click on a heading for more information: