Lube Mobile, the Mobile Mechanics perform repairs and replacements of Flex Plate, Drive Plates and Flywheels.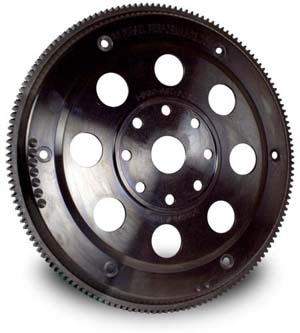 Whether your ring gear is stripped and plate cracked we can help. We can replace Engine Mounts, Harmonic Balancers, Timing Belt or Chains, Oil Pumps, Sumps, Cylinder Heads, Camshaft, Timing Cover Seals, Rear Main Seal, Flex or Drive Plate, Flywheel, Lifters, Manifolds, Valve Cover Gaskets or any other seals or gaskets.
We use only quality parts and quality reconditioners on your vehicle.
We can perform these repairs on site at your convenience. All work comes with our 12 Month/20,000km Warranty.
You can book this online now or ask for a quote via email or phone