Flywheel

Lube Mobile, the Mobile Mechanics can replace or machine your Flywheel.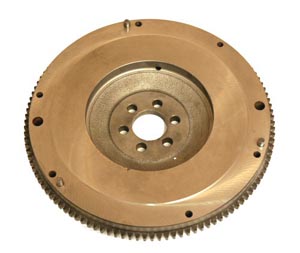 Whether the teeth have worn causing starting issues or the clutch face surface has worn or cracked we can help. We can either remove and replace the flywheel with a new one, or take it your current flywheel away and have it machined.
We can do anything from replace a clutch cable right through to the bigger jobs like replace Clutch Kits which include the Clutch Plate, Pressure Plate and the Thrust or throw out Bearing.
We also repair or replace Clutch Master and Slave Cylinders.
We use only quality parts on your vehicle. We can replace any damaged or worn parts on site at your convenience. All work comes with a 12 Month/20,000km Warranty.
You can book this online now or ask for a quote via email or phone
Related components we can repair or replace:
Click on a heading for more information: